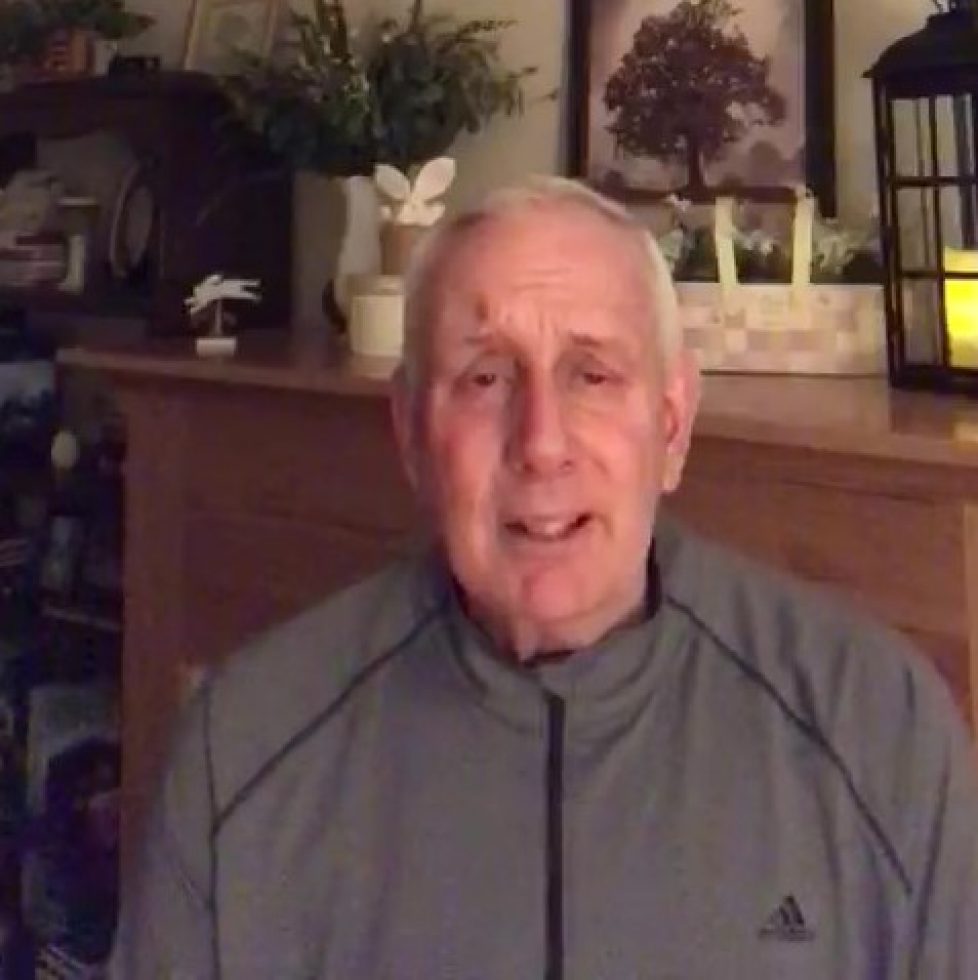 MOUNTAIN MINISTRIES:
Communicating Encouragement, Help, and Changes
As a Christians it's important for us to encourage people by pointing them to Jesus and the faith, hope and love we have because of Him.
Many people are struggling to find the supplies they need, others may be hesitant or unable to go to the store or get to a doctor, others are lonely or anxious. In these trying times, we have the opportunity to love and serve others.
If you need help Open and Complete Comments Post to email our Committee.
Take a minute or two to listen to Pastor Rod Smith share an awesome message of hope and encouragement.
Blessings Mountain-Ministries
Pastor Rod Smith Video Messages
4/3 Holy Week PR_Video3_HolyWeek
3/29 PR_Video2_God Is In Control
3/22 Psalm 99:9 PR_Video1_Psalm99:9